Our vision
Our vision is for a new kind of Community Space that supports a fairer and more sustainable local society.
Much time and negotiation has been spent designing a series of facilitated and adaptable Community spaces to ensure;
An inclusive and welcoming environment
Something for everyone
Spaces to hire
Spaces to test ideas and train in new skills
Space and activities to volunteer in
Spaces to feel part of
Spaces that support current passions and challenges locally
Spaces that support happier, healthier and more connected communities.
This has been one of our most challenging and exciting Boiler House projects. 3 years ago, we started having conversations with local people about what their priorities where for the site.
Now, after various delays, complications, Breixt, Covid, Funding restrictions and raising costs. We are ready to start! and bring this new community resource to life. 
This includes;
More green spaces to enjoy and socialise in
More affordable sports and fitness facilities
More safe spaces and activities for children and young people to enjoy. We have worked with both Assemble Architects on the initial concept and then Sanchez Benton Architects, who have worked patiently with us ever since.
Works have slowly started, with the main building works due to be completed in February 2023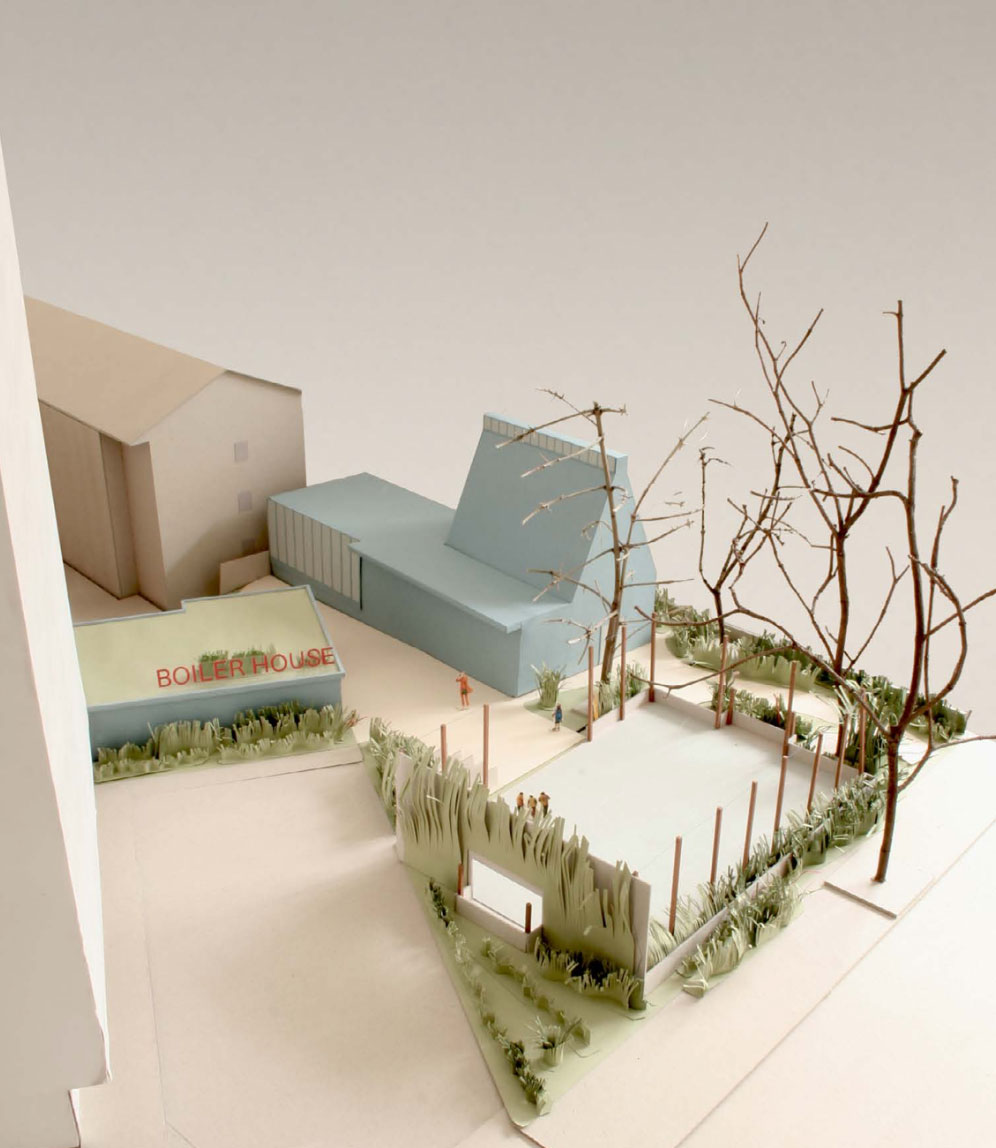 We Need Your Help
Can you help us to complete this project and make the dream a reality?! We need
Funding – increased costs and the unfortunate costs incurred by sharing a wall with Network Rail mean we are still £200,000 short of this £1million project. (donate here button)
We need volunteers! Particularly those keen on gardening and helping us to maintain the new garden (volunteer button).
For more information about the project and how to get involved, please contact community@n16boilerhouse.com