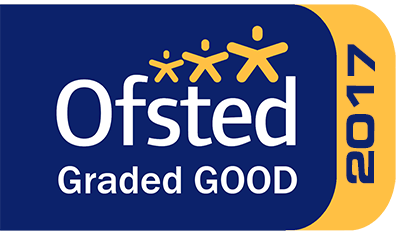 About The Nursery
If you want your child to go to a nursery that will treat them like their own, and ensure they develop the skills and confidence to get them ready for school, then this is the place for you 🙂
Established in 2015, our charity nursery continues to support local children through our creative, developmental, nurturing and supportive environment.
We also really care about their families, with continued positive feedback regarding our family relations through regular events, parents' evenings and various ceremonies and celebrations (including the famous graduation when it's time for school).
If that's not enough to convince you. Did you know that the nursery is at the end of a Cul-de-sac (so no passing traffic and healthier for the children), and we have a lovely big garden for the children to have constant access and organised developmental activities.
We have an on-site cook, who lovingly prepares a healthy lunch for all the children to enjoy with our staff team. As well as snacks and teatime meals.
We are a small nursery with a max of 25 children per session, aged between 2-5 years old. Therefore, every child will receive the level of care and attention they deserve during these crucial and precious early years.